Sell your real estate investment properties faster and for a higher price!
How? Have your investment real estate staged by professional home stagers at Moving Mountains Design.
As a wise real estate investor, you know you have to spend a little money to make even more money. Home staging has been proven to help homes sell faster than unstaged home, usually for a higher price. In one study, published by the Real Estate Staging Association, staged homes sold 74% faster after they were staged than when they were unstaged. That resulted in lower holding costs and less time wasted, which equals higher profits.
Following are some Los Angeles properties staged for local real estate investors. Just click on any photo to see more photos and information about that particular property.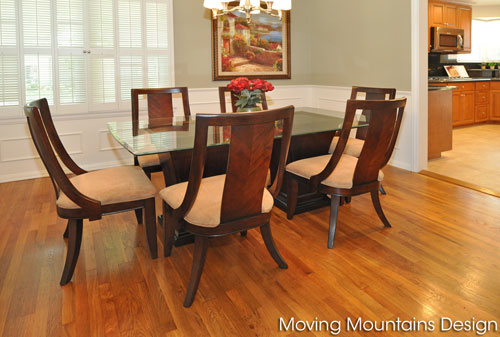 This San Gabriel home sold 1 day after staging after being on the market for 6 months unstaged.
This Belair condo sold one week after staging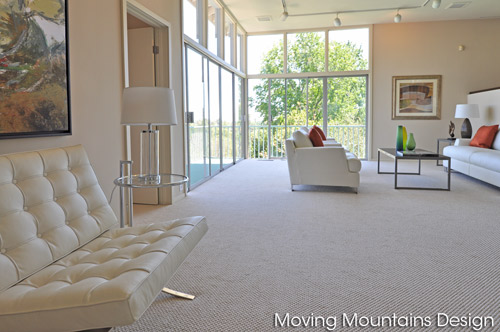 This home was just recently staged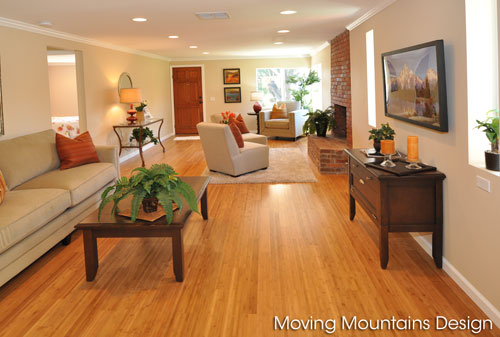 This Altadena home was staged for investors and sold during the first month on the market
If you are a real estate investor with assets to sell in the Los Angeles or North Orange County areas, call the home staging company that real estate investors, large and small, trust to help sell their investment properties, Moving Mountains Design. We are set up to handle multiple properties at one time and stage properties valued as low as $250,000 and as high as $7M. We will travel to stage properties outside the Los Angeles area (special terms apply).
This was original posted on Los Angeles Home Stagers Blog
_________________________________________________________________________________________________________________
2015 RESA Professional Stager of the Year
2014 RESA Top 10 Professional Home Stager2010 RESA Professional Stager of the Year
Michelle has staged hundreds of Los Angeles homes, many of which have sold with multiple offers, above listing price.

She works with home sellers, listing agent, builders, flippers and asset managers to prepare homes for sale throughout Los Angeles and North Orange County.
Moving Mountains Design provides vacant home staging, color consultations, corporate and executive relocations,  and interior design. We also stage model homes, REOs, foreclosures and auction properties for real estate investors and asset managers. Builders hire us to stage their models or to help move inventory when sales slow down.

For more information about our Los Angeles home staging services, contact Michelle at (626)385-8852 or by email.
Click here to see our Los Angeles home staging portfolio
Click here to go to our Los Angeles home staging blog
Click here for more information about home staging in Los Angeles and how we can help sell your home faster and for the best price